The bardots - pretty o - Warehouse Pretty Stitch Jumper - House of Fraser
By Post
Please send your return by post or courier within 28 days from the day your parcel arrives for a full refund via the original payment method.
The Bardots were invented in 1989 by Simon Dunford (guitar and vocals), Andy Murphy (guitar), Steve and Neil Cox (bass and drums), all of whom had played together in sundry bands at the University of East Anglia. The group, soon the toast of the local scene, played non-stop around London and East Anglia, and by 1990 had recorded Sofaelaine, a shared flexidisc put out by the promoters of the Norwich Wilde Club, followed by the Sad Anne/Summerhouse 12" that was the first vinyl release on Wilde Club Records. The band expanded to a five piece with the addition of second guitarist Krzysztof Fijalkowski, and signed to Cheree Records. The 1992 debut single on Cheree was Pretty O, a Melody Maker single of the week, and in interviews and reviews the band began to be slotted by the music press into the moment's fickle Next Big Thing, 'New Glam'. Shallow followed, indie charts, a Peel session, touring the UK, Belgium and Holland. Then Cruelty Blonde, followed swiftly by the debut album Eye-Baby, and a thirty date UK tour. The demise of Cheree in early '93 spurred the band into releasing their own single We Are Fiasco, on interestingly named Pygmy Records, and Canadian label Blissed-Out Records released the Sad Anne compilation CD.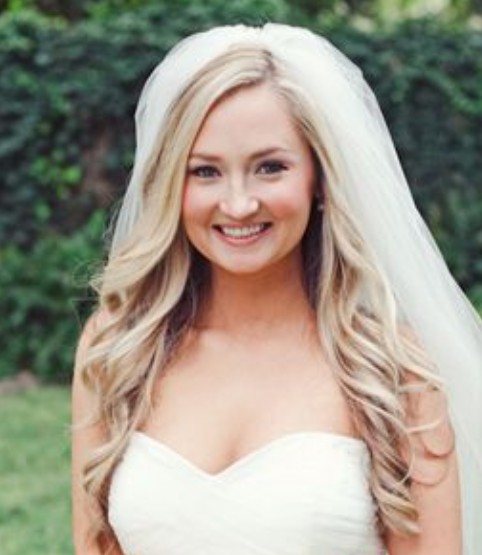 gq.valleedaoste.info